Massage Pricing
30 Minute Massage: $35.00
60 Minute Massage: $70.00
90 Minute Massage: $90.00
Types of Services
Swedish: Relaxing, connective strokes toward the heart.
Deep Tissue: Deep, controlled techniques to release tension.
Prenatal: Light-medium strokes to relieve aches from prenancy.
Sports: Mild to Deep stretches to attain/sustain muscle mobility.
Myofascial Release: Tissue manipulation for fascia restriction.
Energy Work/Reiki: Working with the Chakras and the Energy System through gentle touch and balancing the body energy field.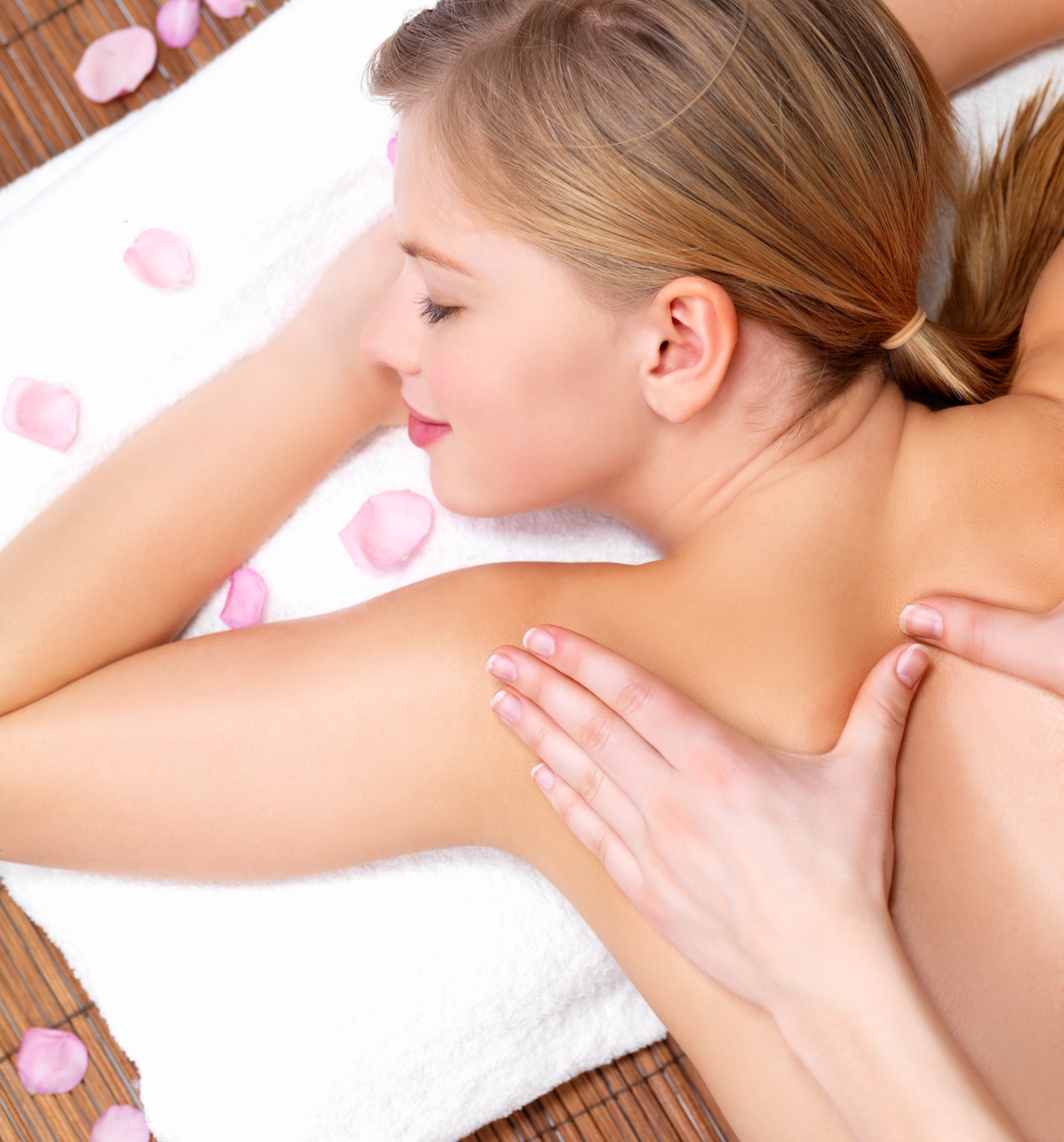 Aromatherapy: The use of the aromatic/topical benefits of essential oils in a therapy.